How to Make Your Greenhouse Environmentally Friendly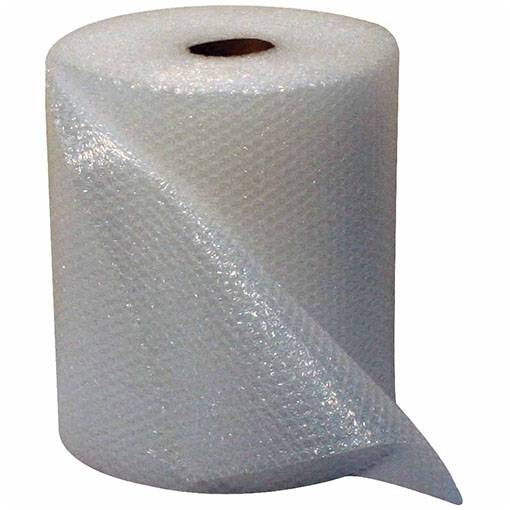 Greenhouses provide a warm, safe environment for gardeners to grow their precious plants and tender seedlings, but they are not always very environmentally friendly. But don't worry because there are lots of ways you can make your wooden or polycarbonate greenhouse greener.
Green Heat for a Greenhouse
In order to keep a greenhouse warm in winter, some form of heating will be necessary. Greenhouses are great at absorbing heat from the sun during the day, sometimes too good, but at night all the heat disappears. Unfortunately, plugging in electric heaters is not good for the environment as the majority of the heat generated will pass through the roof and out of the windows.
There are several environmentally friendly ways to tackle the heating problem. Using a bubble wrap liner inside the greenhouse will allow the greenhouse to retain the heat built up during the day and stop the temperature dropping below freezing at night. This will reduce the need to use a heater in the greenhouse to a minimum, cutting down on running costs, but also reducing environmental impact at the same time.
Solar Power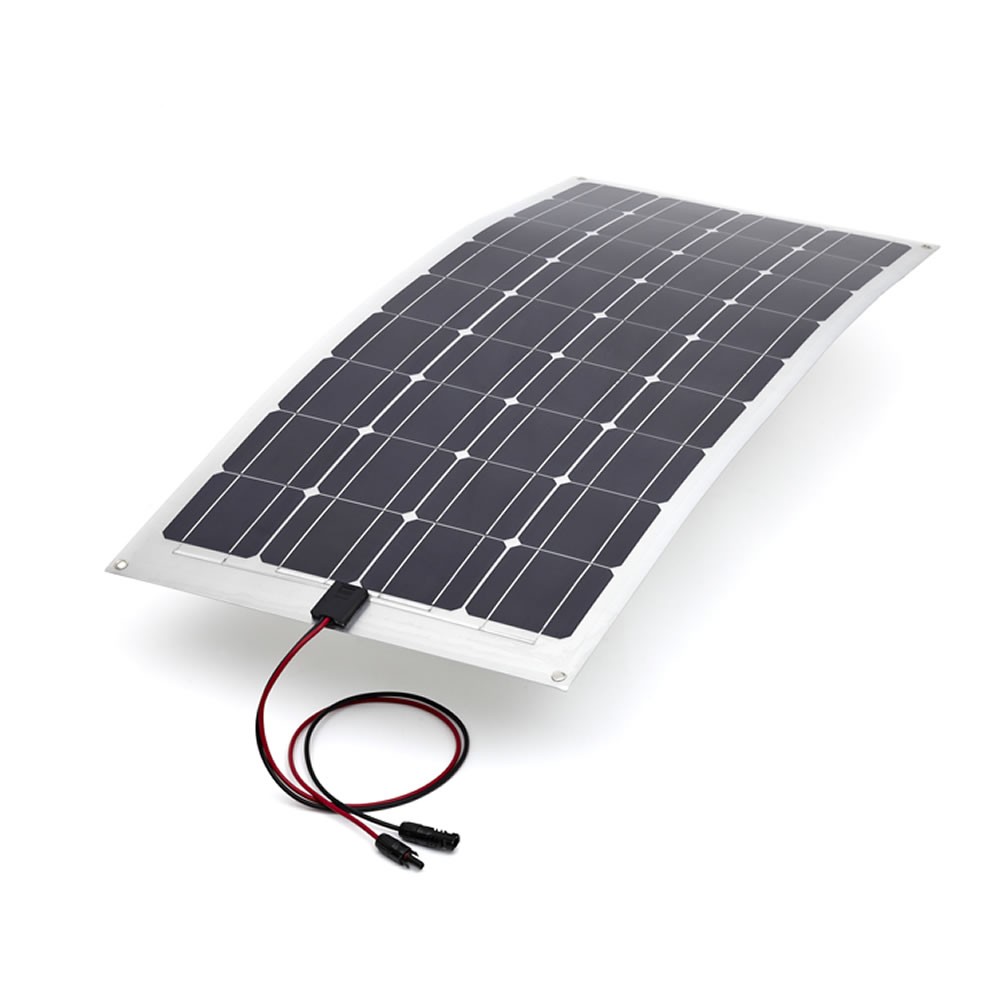 A small solar panel connected to a battery can be used to generate electricity for power and lights. During the day, the solar panel will generate power, which is then stored in the battery, and at night you have lights and power – and also heat if you need to connect an efficient small heater. For maximum energy generation, position your solar panels at optimum angles and install more than one to achieve the most efficient angle all year round.
Solar powered lights are a very useful feature for gardens in general, but they really come into their own for greenhouses. If you install some solar powered lights around the entrance to your greenhouse, you have lighting for free. They will act as a security feature as well as a safety light in the event you need to visit your greenhouse at dusk or dark.
Tips from Industrial Growers
Industrial growers in the US have discovered that aluminium and polythene curtains fitted to the roof of a greenhouse will help to save as much as 30% of energy used per day. The curtains are left open in the day and then drawn at dusk to keep the heat in. You could adapt this method for your greenhouse by making curtain panels out of foil backed laminate flooring insulation and attaching them to an existing blind mechanism.
In the summer, paint your glass panels with a watered down crushed chalk solution to keep the interior temperatures down. This can then be scrubbed off in winter. However these days it's certainly less messy and time consuming to use the widely available greenhouse shading that's made from a PVC mesh, connected to the greenhouse frame using quarter turn bayonet type plugs. It's easy to put in place and very convenient to store away when not in use.
Save Rain Water
Water butts can be connected to a gutter rainwater down pipe. Every time it rains, water will flow into the water butt and you can use it to irrigate your seedlings and plants. Just be sure to clean the water butt out regularly to prevent a build-up of algae and insect eggs at certain times of the year.
Lastly, always use environmentally friendly products when you give your greenhouse an annual clean. Cleaning products designed for veterinary use are a good choice because they are generally kind to the environment. Cleaning your greenhouse is definitely a job to do every year as if it's left to build up it can be become a real mess that will take a whole day to clean (check out our blog on how to clean your greenhouse at www.greenhousestores.co.uk/blog/Cleaning-your-Greenhouse/)
If you're excited at the idea of insulating, but you'd rather do it for a new greenhouse to insulate, then take a look at our greenhouse sale for a great deal.